Pictures from here and elsewhere
(My travel pictures)
(Japan)
(Peru and Bolivia)
(Misc...)

Pictures from here and there...
Here are a few pictures I took more or less recently.
Most of my travel pictures are online at http://pictures.nicolas.delerue.org/.
A small boat from Uros amerindians on the Lake Titicaca (Peru).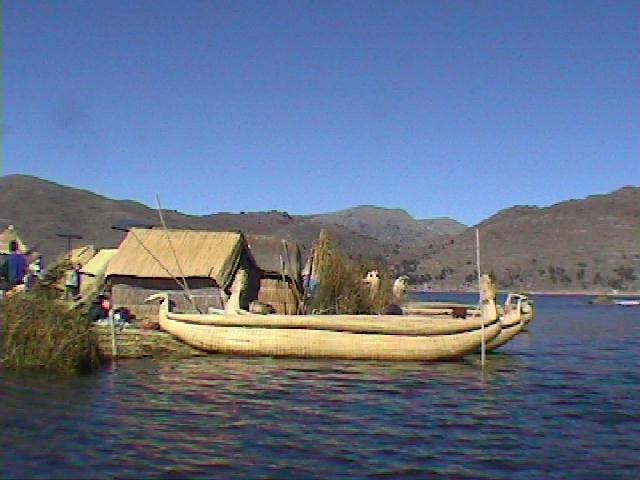 More pictures from Pérou and Bolivia
My laboratory in Luminy: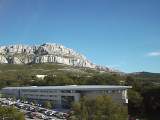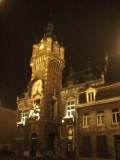 My hometown, Loos.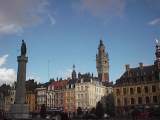 Lille, the main city near Loos.


One of my favorite sport: Hockey:
| | |
| --- | --- |
| | |
| On Ice... | or on a field. |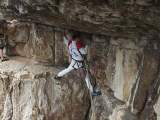 Another sport I like: RockClimbing.

More recent pictures here.
How to recognize me?.